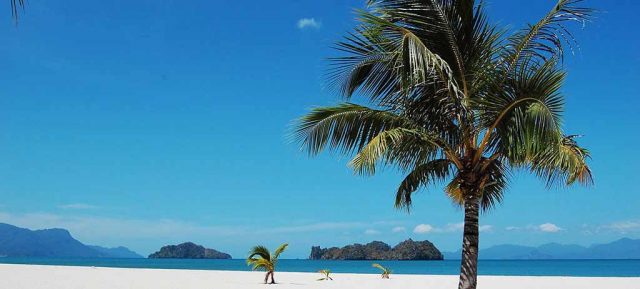 Langkawi, also known as the Jewel of Kedah, is an archipelago of Malaysia. Comprising 99 islands, out of which only 4 are inhabited, Langkawi is one of the popular holiday spots in Malaysia. However, not many know that it is also the perfect honeymoon destination for newly married couples. The beautiful sun-kissed beaches, the lush green forests, the fresh seafood and the amazing attractions and experiences would make it an unforgettable holiday. If you are looking for a special place to celebrate your love and the beginning of your marriage, you would not find a better place than Malaysia for the same. Here are some of the most romantic things to do in Langkawi for your honeymoon.
1.Relax at the Beaches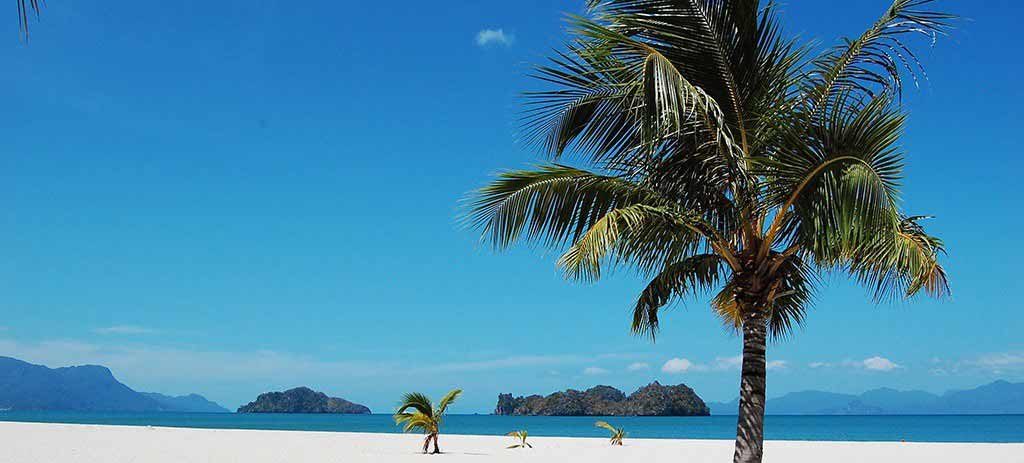 As it is home to 99 islands, it is not surprising that Langkawi has some of the best beaches in the world. With white sands and clear turquoise green waters, the beaches are no less than any paradise. Be it sunbathing or just watching the waves and enjoying long walks on the beach, these are the perfect places to relax and enjoy some quality time with your partner.
One of the most popular beaches here is the Pantai Cenang Beach, also known as the Langkawi Beach. With so many hotels, resorts and restaurants nearby, it is the favourite place for tourists to hang out. If you want a beach which is a bit less crowded or secluded, Tengkorak Beach, Tanjing Rhu Beach, Pantai Kok Beach, etc. would be perfect for you.
2.Watch the Sunset
While sunbathing in the beaches of Langkawi are enjoyable, what really takes the cake is the beautiful sunset. The best spot to watch a spectacular sunset is one of the beaches of Langkawi. However, you can catch this amazing sight from your hotel balcony or even while on a boating tour. Nevertheless, if you are at the beach, you can catch the salty breeze of the ocean while enjoying a glass of wine with your spouse. If you are staying in Langkawi for a few days, sunsets would surely be the highlight of your entire day. It is something that you should not miss even for a single day during your stay here.
3.Walk on the Langkawi Sky Bridge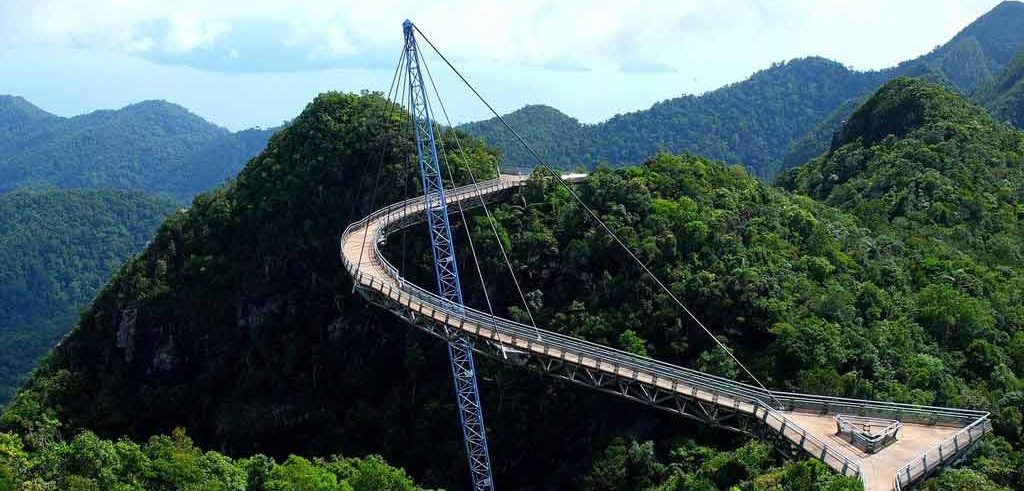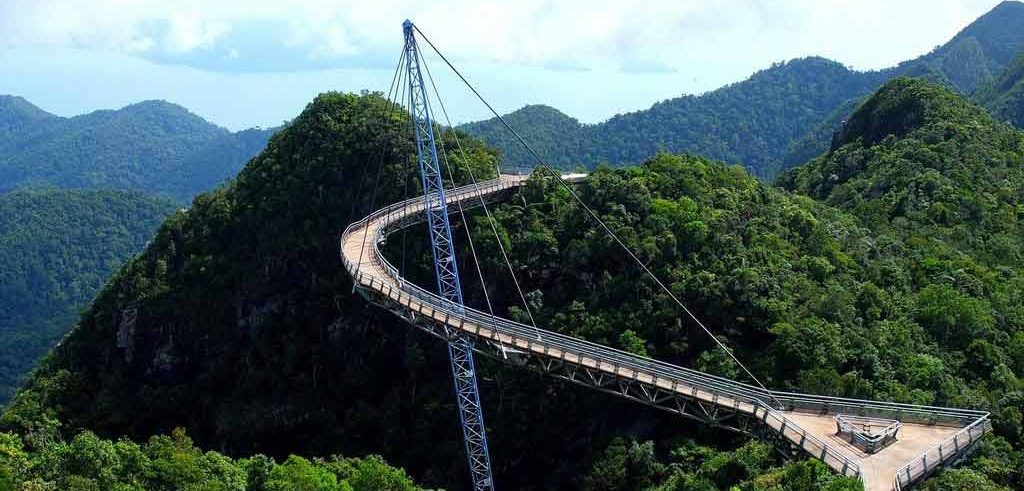 Nothing spells romance than simple long walks with your partner amidst beautiful nature. If you want to enjoy a scenic walk with your husband or wife, Langkawi Sky Bridge is the best place to go. Perched 328 ft above ground, the bridge gives you the best view of the entire island, including Gunung Mat Cicang. The journey to Langkawi Sky Bridge starts with the exciting Langkawi cable car ride. Both while riding the cable car and walking across the sky bridge, you would be rewarded with extraordinary sights of the island including its blue ocean, beautiful beaches and verdant rainforests. It is also a great place to get some amazing pictures for your honeymoon album.
4.Enjoy Snorkelling and Scuba Diving
Kickstart your married life with some thrilling and adventurous activities. Langkawi's Pulau Payar is popular for snorkelling and scuba diving, and what would be a better activity for the newly married couples. Be it snorkelling or scuba diving, you get to explore the underwater life of the area and see the sea creatures as well as the stunning coral reef. The waters in Pulau Payar are clear and calm, making it possible to see up to 50 feet without any problems. If you are looking forward to an adventurous and romantic holiday with your partner, you need to try one or both of these activities.
5.Pamper Yourself at the Natural Salt Water Jacuzzi
There is no dearth of spas in Langkawi and most of them also offer couple spa packages. However, if you want to try something different, you must check out the Natural Salt Water Jacuzzi. Langkawi is home to one of three natural salt water springs in the world. Known to be therapeutic and relaxing, the Natural Salt Water Jacuzzi is perfect to relax your tired body and mind, after the hectic wedding celebrations. This natural Jacuzzi is located in Air Hangat Village, where you can enjoy souvenir shopping, cultural shows, Batik painting and Malaysian dance.
6.Go on a Private Sailing Tour
One of the best and the most romantic things to do in Langkawi is going on a private sailing tour. While there are several cruises that you can take, you would always be accompanied by other people. But if you want to have a romantic sightseeing experience, a private sailing tour would be best. The advantage of the private sailing tour is that you get the boat to yourself while checking out the various incredible islands of Langkawi. Also, you have the freedom to ask the captain to stop at places you want to explore more. This way, you would also get the chance to check out secret beaches and hidden places.
7.Indulge in Tax-Free Shopping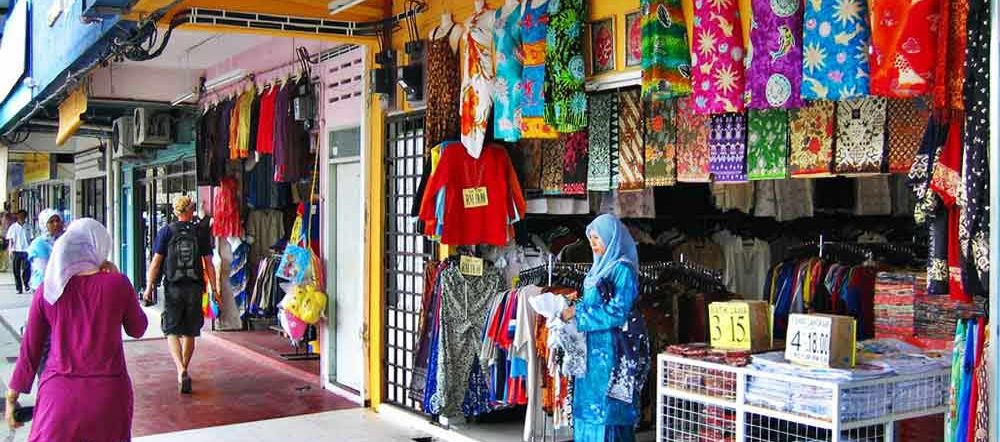 What's a holiday without some shopping, and Langkawi offers you the opportunity to go on a guilt-free shopping spree, as everything here is tax-free. While you would find a variety of local products perfect for souvenirs and gifts like jewellery, art and craft, etc. Langkawi has shopping centres with the world's best brands. In short, it is the perfect time to replenish your wardrobe with the clothes and accessories from your favourite brands without spending too much money. Kuah, Pantai Kok, Pantai Tengah and Padan Matsirat are some of the best places to shop in Langkawi.
Apart from all these experiences, Langkawi has some of the most amazing resorts and hotels that would make your honeymoon even more special. You would not just be comfortable but pampered and indulged by the staff. Moreover, the locations of these resorts and hotels of Langkawi nothing less than a paradise.