Planning a beach vacation? Fly to Malaysia. That's what most travellers know. But, is that it? Here are some more awesome reasons to keep Malaysia on your bucket list.
The idea of travelling for different people remains various. Few are setting off for a laid-back and chill kind of vacation, rest are catching a flight to do something adventurous and out of the box, and the others are focussed on Instagrammbale pictures, gastronomical delights and religious encounters. Malaysia is a thriving, modern country with cities that are blooming with colonial architecture, breathtaking nature, sandy beaches and lush jungle. It has got something to satisfy every member of the family and friends. Moreover, the Malaysia Visa online is hassle-free and economical helping you visit this paradise effortlessly.
Read in detail the10 best reasons that will convince you why this destination is worth it. Scour through these and see what triggers your wanderlust-
1.The incredible islands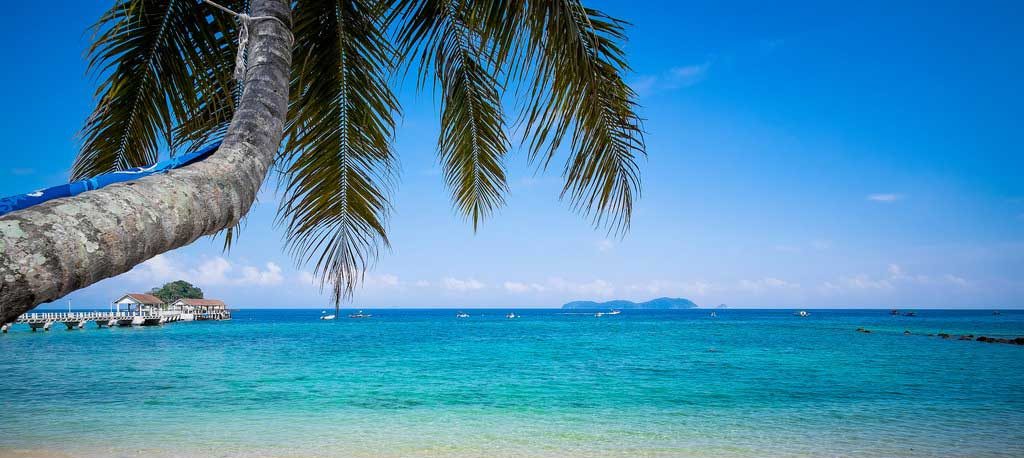 Along the beautiful coast of Borneo, the picturesque eastern side and the tropical western coast, lie the innumerable Malaysia islands which are shipping gems of the country. For any kind of staycation, either you want to have a romantic escape or join in for a fun family trip, experience luxury or have a secluded vacation, these islands are the ideal hotspots. These have jaw-dropping scenery, abundant water sports like snorkelling, diving, swimming, kayaking, jet skiing and scuba diving, rich marine life, refreshing breeze, and beachfront resorts. Few absolute delightful islands are:
Lankayan island
Mabul Island
Redang Isalnd
Penang Island
Pangkar Island
Sipadan Island
2.The appetising food
Another mouth-watering reason to be in Malaysia for your next trip is its melting pot of cuisine. The Malaysian cuisine is inspired and influenced by Chinese, Japanese and Indian culture. The streets are lined with hawkers and stalls that toss the freshest ingredients into a bowl of irresistible aroma and lip-smacking flavours. It gives a unique twist, sauté, and texture to the staple food, such as, rice, noodles, meat and vegetables. And things will become spicy when you know that Malay food doesn't go without chilli peppers. That concludes the meals here are delicious, seasoned, hot, spicy and tanged. The must-try local dishes are Nasi lemak, Mee Goreng Mamak, Apam balik, Nasi Kandar, Laksa and Curry Mee.
3.The mesmerising nature
Home to one of the oldest rainforests, Malaysia connects you with the warmth and delight of nature with a rich diversity of flora and fauna. It admires the power of nature by allowing visitors to saunter along with the parks and gardens trails- Kuala Lumpur Orchid Park, which has hundreds of species of orchids, KL Bird Park, which is habitat to several exotic birds, and Perdana Botanical Gardens, which is the first large-scale recreational park. If you desire to interact with nature on a wider scale, Cameron Highlands has a pleasant temperature, tea plantations, energised trekking and relaxed ambience. Batu Caves is yet another site to go for hiking in the shade of nature. Natural monuments like Kinabalu Mountain and Quartz Ride offers opportunities for trekking.
4.The baffling architecture
Malaysia is continuously developing. And thus, in the traditional setting modern and newer buildings have emerged. It displays a mix of landscape, with Asian, Islamic and colonial impressions. Challenging the world, its buildings and structures are unique and mind-blowing in the way they stand. The significant of all is the Petronas Twin Towers, that has 88 storeys high reaching 452m above street level. You can marvel at fascinating fusion of architecture, from the sky soaring buildings to the older low-cost housing blocks.
5.The blend of culture
The culture in Malaysia hugs the Chinese, Islamic and Indian influences. In the country, there are several ethnic groups residing and touring making it multi-ethnic, multicultural, and multilingual society. Its art entered around crafts of carving, weaving, and silversmithing, traditional houses are free of nails, music is used for story-telling and celebrations, milo is on everyone's menu and most people speak English. The locals of the country can make or break your trip with their behaviour. Malaysians are very friendly and will welcome you with a very decent gesture.
6.The capital city
Kuala Lumpur is a dynamic city that offers spectacle that you do not see everyday. It is one of the main getaways in the country and draws millions of visitors every year to watch its shimmering skyline, wide shopping areas, engaging sightseeing, and some yummy food on the table. From the record-breaking Petronas Towers to scintillating National Mosque of Malaysia, the city hosts array of places to kick start your trip with loads of excitement and enthral.
7.The magnificent wildlife
Already mentioned, Malaysia is developing and the areas which haven't been touched by the cosmopolitan side have seen wildlife roaming freely in jungles. It has some of the most unusual and bizarre set of animals here. Explore the rainforests, older than the Amazon jungles. Orang-utans, the man of the jungle, can be discovered around in free and in care. Few other include the tapir, binturong, elusive pangolin, gaur, hornbill, water buffalo, pitta, peacock, barking deer, long-tailed marque monkey and lovely birds.
8.The budget-friendly sightseeing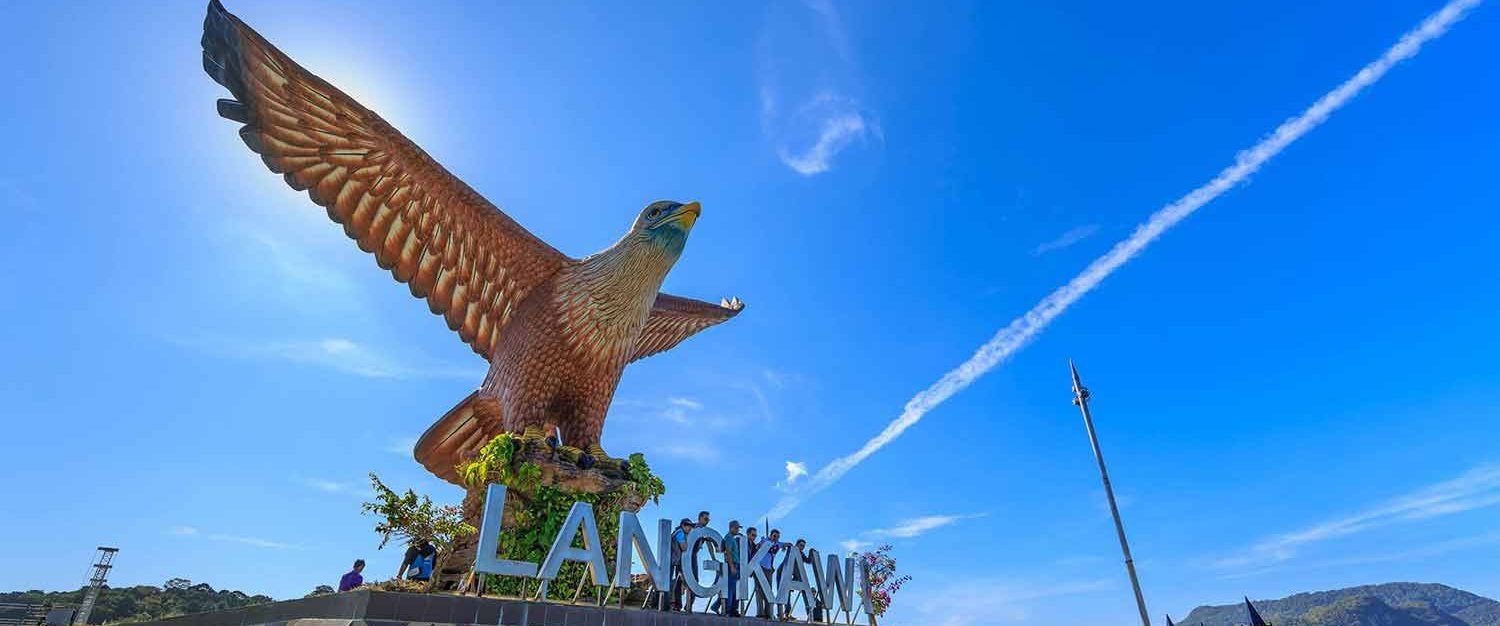 Travelling Malaysia on a budget is not a difficult job. With the right preparation and advance planning, the country sits right in your estimation. Use local transport for here and there, choose an inexpensive hotel, vouch for street foods, check out nature and join the free festivals to cut down on unnecessary expenses. It is absolutely a spark for the budget backpackers who want to steal all the fun within the minimal range.
9.The tropical climate
It is in the tropical region, right on the equator and thus hot and humid defines the climate. The temperature goes from 32-degree Celsius at noon to 26-degree Celsius at midnight. You could be sweating and then in minutes experience sudden rains. It's an altogether a charm to see such unpredictable weather that can go from sweltering heat to flower dropping monsoon.
10.The myriad of adventure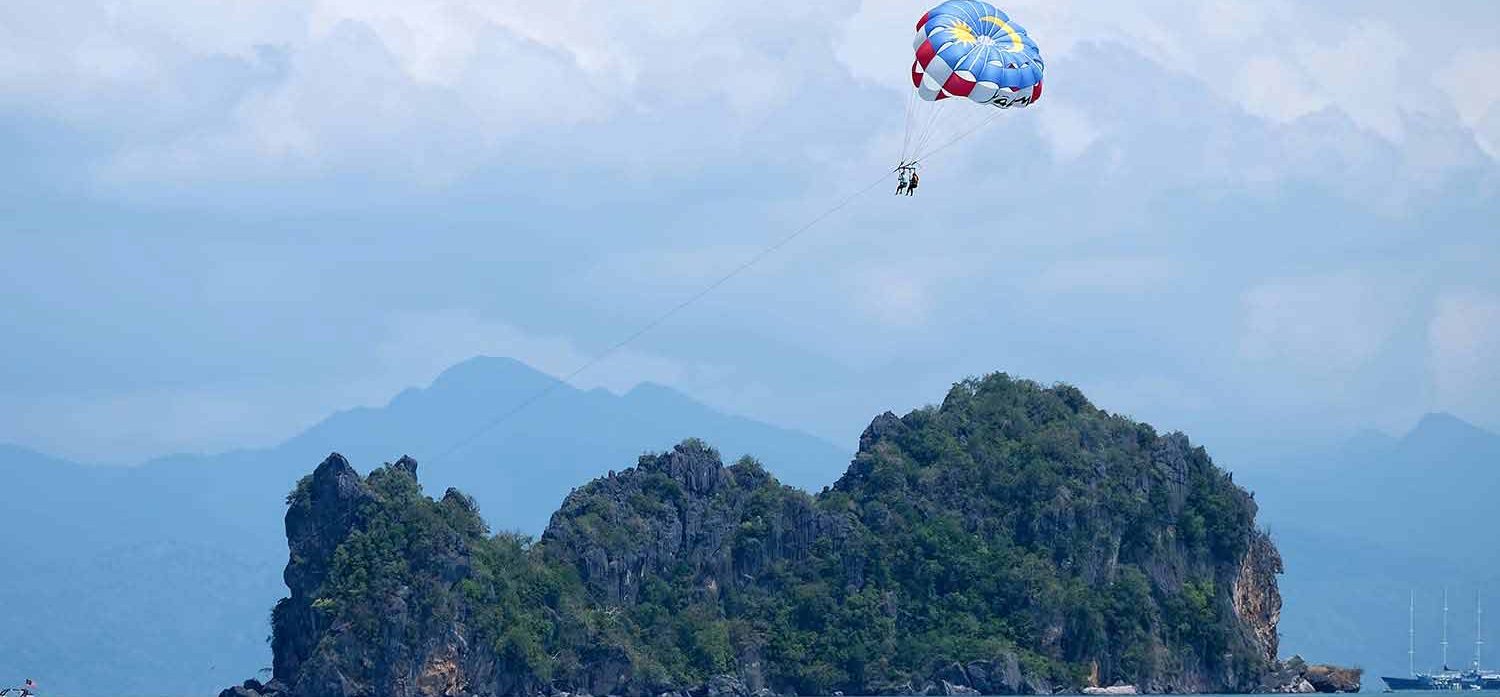 It's everything-food, shopping and exploring. And taking the experience to another level is the wide array of adventurous and adrenaline pumping activities. The beaches are always opened to show your inner fish-skills and swim, dive and jump in the turquoise water. Besides that, there are a lot of road and off-road activities. Go for an ATV ride in Kuala Lumpur, do bungee jumping in Selangor, white water rafting in Perak, experience flyboarding in Putrajaya, paragliding in Sabah and zip lining in Langkawi. Nothing much, then climb the world's highest via Ferrata in Mount Kinabalu, the highest peak in the country.
Overall, Malaysia promises a trip of your lifetime with the bevvy of interesting places and activities.